Cashless gaming plan for NSW shelved in favour of other digital options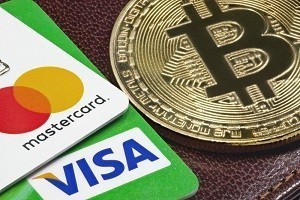 A controversial cashless gaming card in New South Wales has been shelved after it threatened to cause a rift among the government.
The Daily Telegraph reports the card policy, devised by former gaming minister Victor Dominello, was intended to fight problem gambling and money launders washing millions of dollars through the state's poker machines in pubs and clubs.
Under the plan, gamblers would have to register and pre-load money onto a card.
But Mr Dominello's opponents to the idea, including cabinet colleague David Elliott slammed it as an unnecessary invasion of privacy, especially for casual gamblers.
Mr Elliott said he did not want to see "old ladies who put $20 in the pokies after bingo forced to have one".
Current NSW Gaming Minister mulls other digital payment options
Current Gaming Minister Kevin Anderson, who inherited the portfolio in a December reshuffle, is set to ditch the mandated cashless card in favour of other opt-in digital payments.
Mr Anderson said he was still in favour of using digital payments to reduce problem gambling and clamp down on money laundering.
One option up for consideration is an opt-in "digital wallet" to be trialled at Wests Newcastle.
Mr Anderson said he would await the result of the Newcastle trial before pursuing any further discussions about reforms.
He said any cashless technology for poker machines would need to be "industry-driven" with "government support" and developed through "collaborative consultation".
"I don't support the government controlling the card," Mr Anderson said.
Clubs NSW has also vehemently opposed the cashless card, with claims it would cost the clubs industry $1.8 billion in lost revenue.
The Star casino is also planning to seek government approval to trial a cashless option for its pokies this year.
"The Star remains committed to working with the NSW government on moving towards cashless alternatives," a spokesman said.
---