Digital Gambling Block Introduced by Commonwealth Bank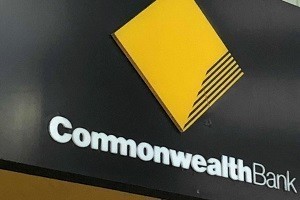 Customers of Commonwealth Bank now can set a digital lock for their debit and credit cards through the CommBank Application or NetBank. This will help the users to avoid unwanted spendings.
This is a new feature introduced by the bank. Customers could request the block before by contacting the bank's support team. Caleb Reeves the CBA representative commented that a new feature would support the customers who would like to reduce their gambling spendings. A new feature allows to set limits or lock gambling transactions and receive real-time alerts about high-cost transactions.
A lock can be removed anytime after a 48-hour cool-off period. 
Westpac Group Is about to Expand a Digital Block Feature
The gambling block feature will be available to St George, BankSA and Bank of Melbourne debit cardholders soon.
Initially, Westpac launched the feature in March 2021 for all credit and debit card customers. It allows blocking all gambling transactions to certain companies offering casino games, sports betting, online gambling. A mobile application or online banking can be used to enable the block. The customer care team can also help with this issue.
The block is automatically applied to all underage cardholders. Since the release date, the feature has already been applied over 30,000 times.
Westpac stated that problem gambling was a big issue, and digital features helped customers to get control over their gambling spending especially during the pandemic.
Visa Commented on the Question
Visa's position is that banks can apply blocks to specific merchant categories. It is the acquirers' responsibility to ensure that the merchant's transaction is legal in both the seller's and buyer's jurisdiction.
---