Gambling Advertisement Targeting Kids Detected in Australia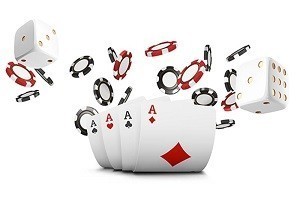 Konami Gaming game designed like a poker machine was advertised repeatedly on the app for kids and targeted four-year-olds. This company also develops poker machines. 
The company promised to take action and commented that online and land-based operators were responsible for customer distribution. Konami Gaming denied purchasing, authorizing or approving the ads. They called the situation 'deeply concerning'.
Reset Australia Wants the Government to Play a Bigger Role in Regulations
Reset Australia is a part of a worldwide organisation working to counter the digital threats to democracy. The organisation encourages the Australian government to enhance their role in restricting harmful content. Current regulations let the tech companies set their rules and do whatever they want. The representative of Reset Rys Farthing called the situation 'Wild West'.
The organisation states that the government should play a more significant role and protect kids from harmful content. Children using technology can easily be targeted with gambling content. 
Gambling Content in Children's Games
Gambling ads targeting kids is not the only problem. The design of children's games is also influenced by gambling. 
Parents should be warned about inappropriate content and gambling through the apps' rating system. But children do not always understand the purpose of advertising and are an easy target. Professor Elizabeth Handsley said it was challenging to raise funds and create the watchdog. It is hard to show the importance of this issue to the funding bodies, but the community supports the idea.
---