New Gambling Help Services in Western Sydney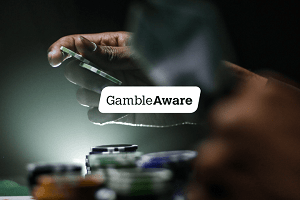 GambleAware and Western Sydney Local Health District focused on supporting and counselling people experiencing gambling problems. The organisations expanded their aid to linguistically and culturally diverse groups influenced by gambling. 
The main goal was to ensure that the services were accessible to every individual experiencing gambling harm. The expanded program includes additional languages and culturally specific support. This program is expected to take help to a new level. It will make the service accessible.
Existing Staff Additional Training
Existing counsellors will receive additional training on cultural competency and delivering services to different cultures. Different cultures have different beliefs and attitudes to gambling, and it is essential to provide support appropriately. 
The research shows that CALD groups usually gamble less, but they are more likely to come across gambling problems if they do. Gambling harm can be higher because of migration stress, issues around shame and stigma, and rare cases of seeking treatment. 
About one percent of the population in Australia experience gambling problems. Around 20% of problem gamblers are from CALD backgrounds. Moreover, research has shown that people prefer to communicate about gambling problems in their native language with someone aware of their culture. 
Players in Western Sydney Spend a Lot on Pokies
Understanding the problem gambler's cultural context is crucial to providing adequate help. When the pandemic-related lockdowns were lifted, gamblers across New South Wales lost $2.17 billion playing pokies in clubs within six months. The losses in the culturally diverse areas were the most significant. Ms. Cassiniti emphasized the importance of reaching diverse groups with messages about problem gambling and supporting them.
---